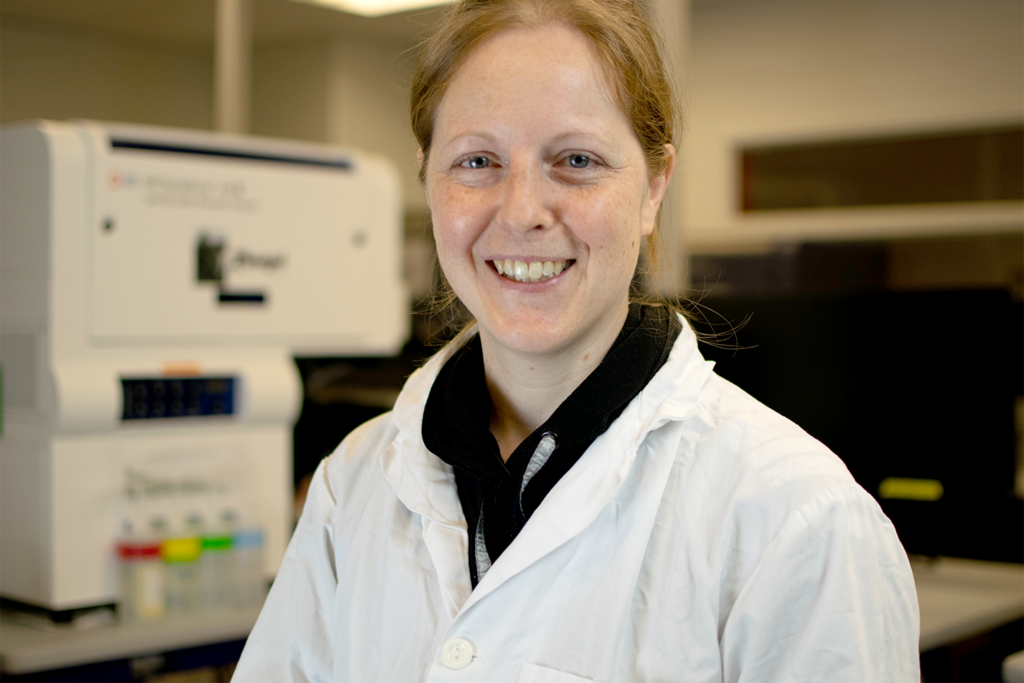 Dr. Nathalie Simard,
Facility Manager
Flow Cytometry Operator
Room 7226 Medical Sciences Building
flowcytometry.manager@utoronto.ca
flowcytometry.msb@utoronto.ca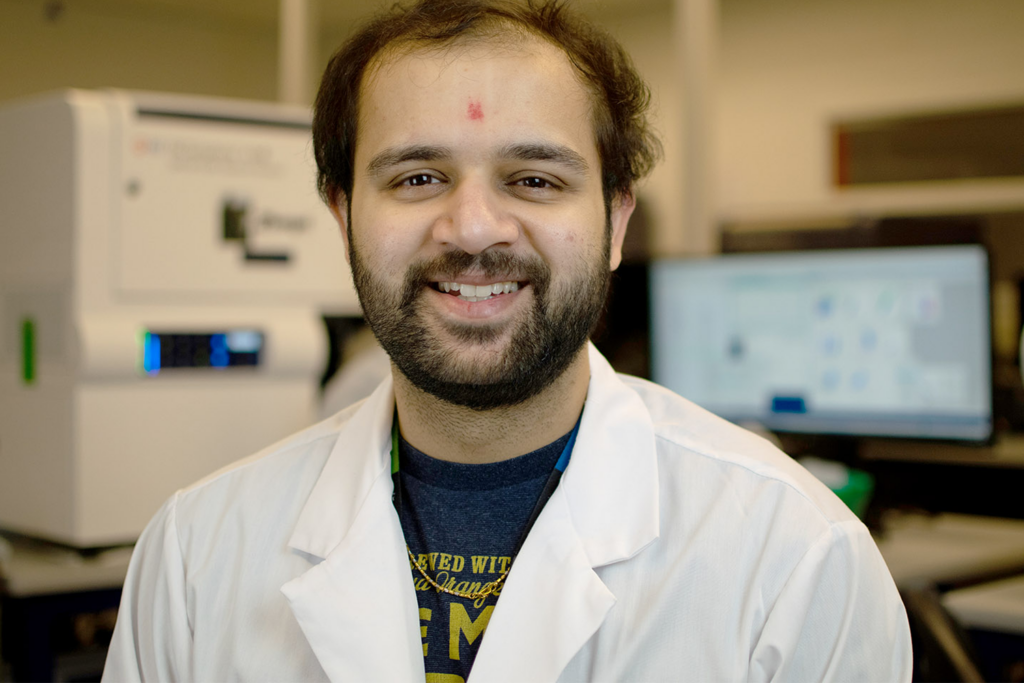 Parva Thakker,

Flow Cytometry Operator
Room 7226 Medical Sciences Building
flowcytometry.msb@utoronto.ca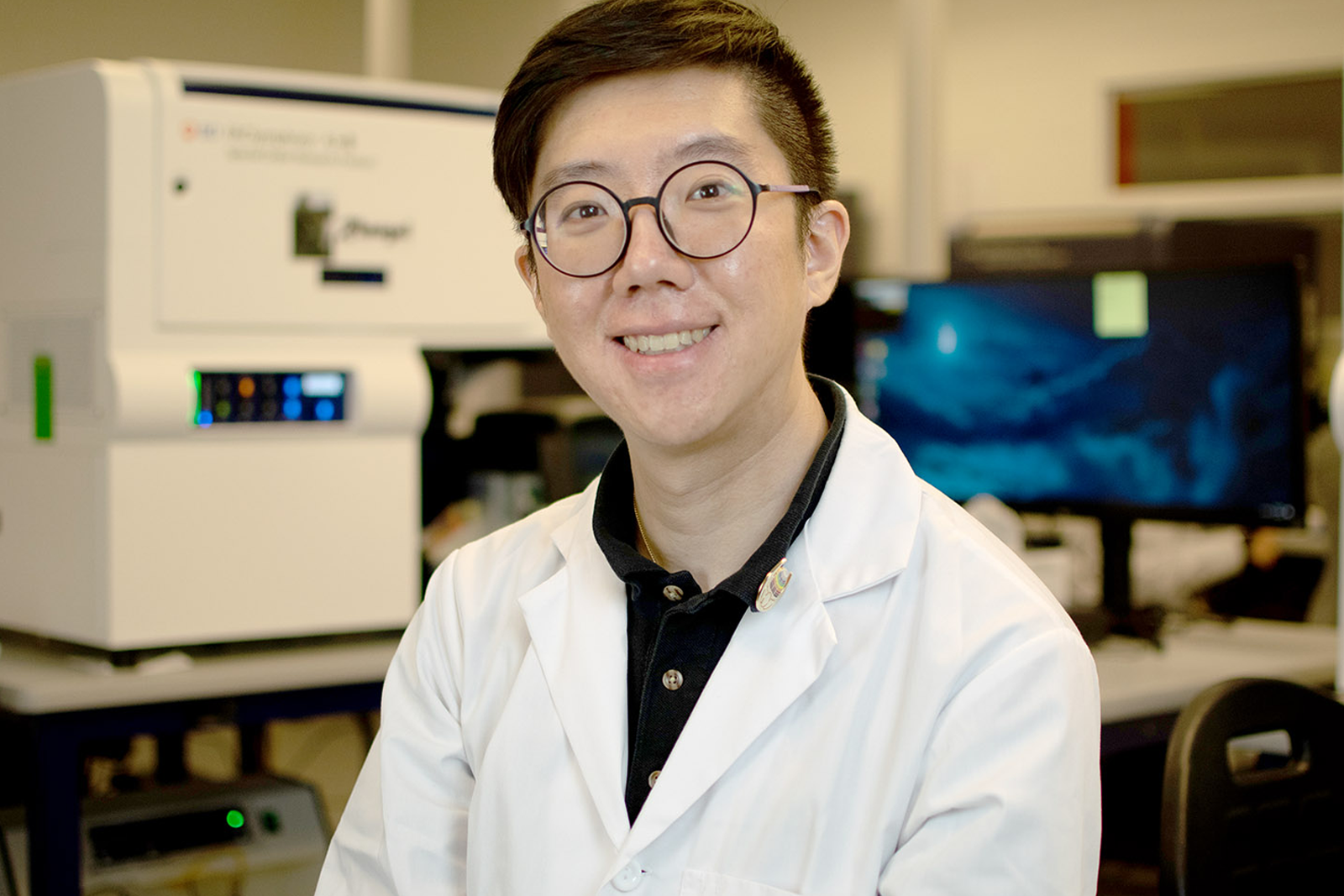 Vincent Cheng,

Flow Cytometry Operator
Room 7226 Medical Sciences Building
flowcytometry.msb@utoronto.ca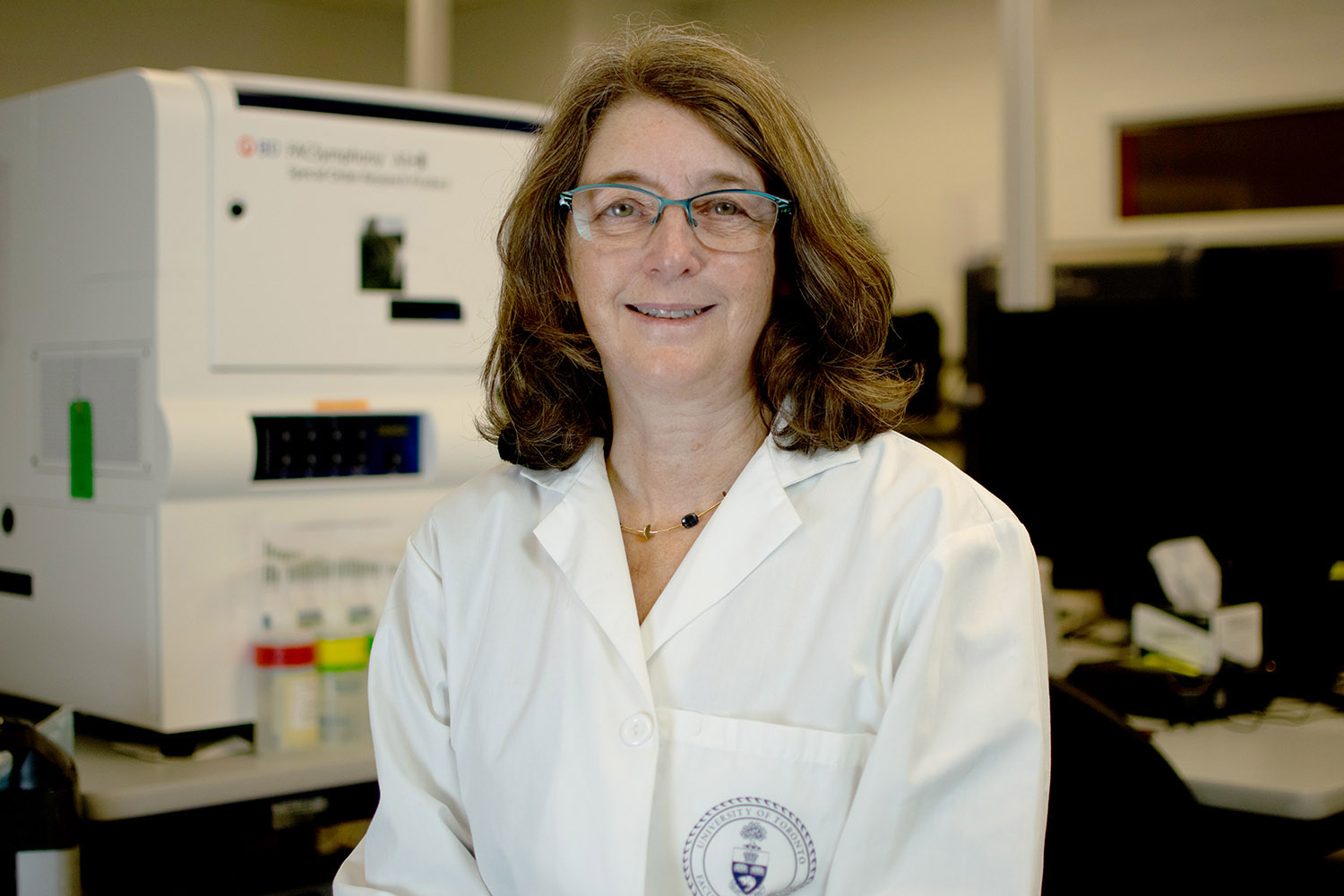 Dr. Tania Watts,
Director
Room 7221 Medical Sciences Building

Dr. Matthew Buechler,
Co-Director
Room 7318 Medical Sciences Building

Due the busy nature of the University of Toronto's Flow Cytometry Facility, drop-in visits are discouraged. Please contact the Facility Manager via email for all inquiries including: registration, consultations, trainings, booking appointments (acquisitions/sortings), and all other flow cytometry related topics.
Let's start with Book My Lab!
To use this website you must be a registered member of the Flow Cytometry Facility. Your login ID for Book My Lab is the email address you submitted for account registration. Your password will be assigned.