Setting Instrument Voltages
When setting voltages it should be understood that all photomultiplier tubes (PMTs) operate optimally within certain ranges. The factors influencing detector performance can include, but are not limited to: systemic electronic noise, detector quantum efficiency, optical filter quality, laser alignment, detection wavelengths, and the voltage applied to the PMTs.
Since all cells are variable with respect to their background autofluorescence, there is no "one size fits all" group of instrument settings that can be universally applied to the PMTs on a particular flow cytometer. Moreover, instrument settings for negative populations should not be arbitrarily assigned to low fluorescence values (as was done in older systems), but through a more methodical process; it is known that insufficient gains (voltage) can decrease resolutions between negative and positive populations, whereas high gain values can push very bright populations off-scale making them less easy to quantify.
When these procedures are followed, cytometer performance will be traceable over the long term, as is often necessary when repeating the same experiment many times or in clinical trials. In order to limit the influence of external factors when establishing instrument settings, the following guidelines should be followed:
Unstained cells at a concentration of 3 – 5 million cells/mL for 10 – 20 measurements.
A spreadsheet with the extracted flow cytometer baseline data for the current bead lot with an additional column for 2.5 robust standard deviation (rSD).
Retrieve the baseline data from BD Cytometer Setup and Tracking (CST) software as follows:

CYTOMETER MENU → CST → Find the Baseline for the current bead lot → Right click on the file name and select Export.
Relabel the file with your name and experiment e.g. [insert your name]_[experiment]_Panel [date]
Table 1: Example Baseline Data for BD Cytometer Setup and Tracking Beads
Part 1: Rules For Setting Flow Cytometer Voltages
Part 2: Creating Software Application Settings
BD FACSDiva™ based "Application Settings" are used to standardize your experiments across time and between instruments. If the CST program has changed the system voltages to separate the dim bead population apart from noise, the software will automatically adjust your specific application settings, to a proportional degree, so that populations will appear in the same position on the scale each time the CST values are updated (daily).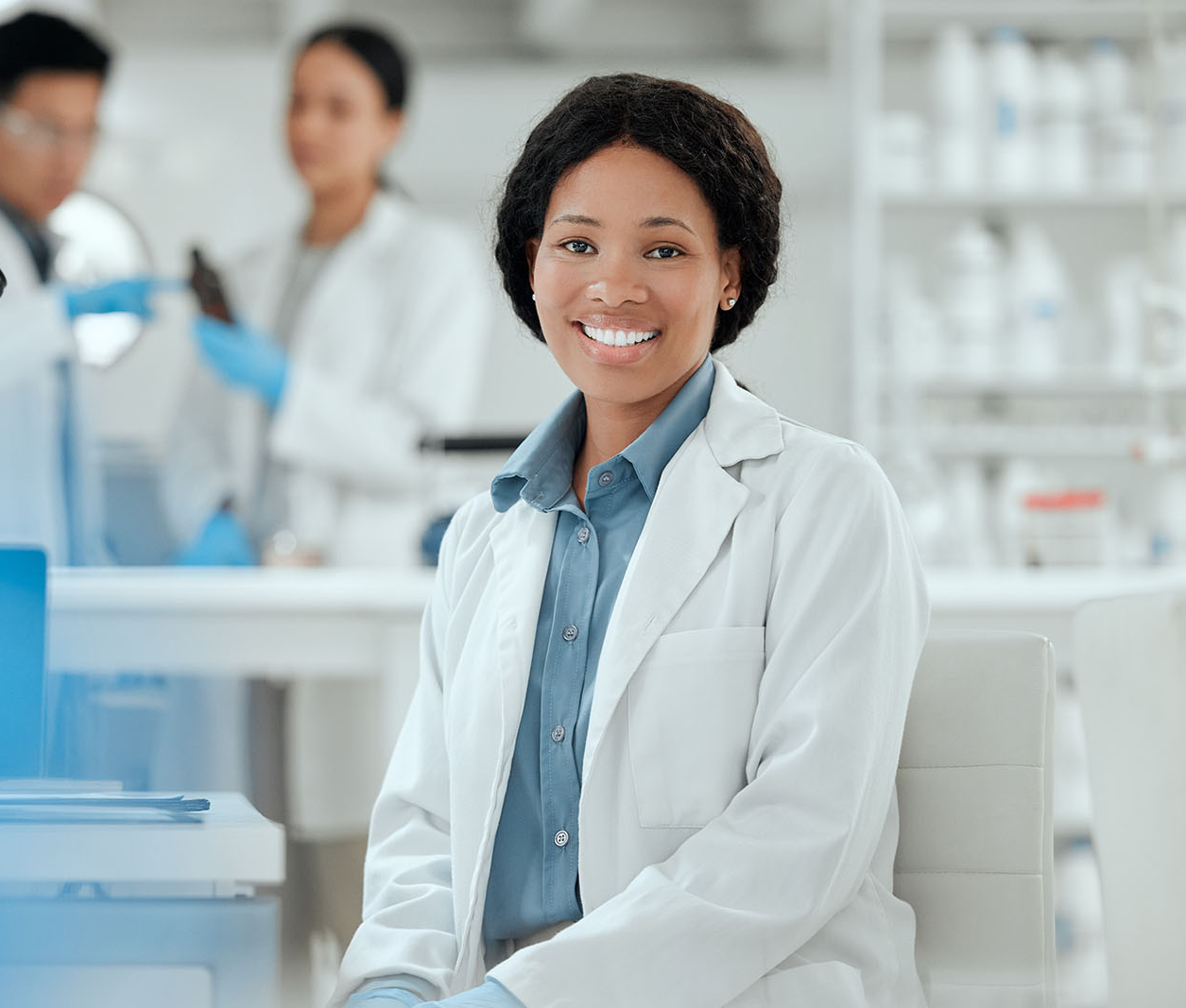 Work Around Very Talented People
Meet the friendly and diverse team that keeps the University of Toronto Flow Cytometry Facility running on a day-to-day basis.