Apoptosis, also known as "programmed cell death," is a critical process in maintaining cellular homeostasis. It plays a significant role in eliminating unhealthy or exhausted cells from the body and its involvement in many biological processes has been well characterized. This process is regulated by a variety of biochemical signals and morphological changes, including caspase activation, mitochondrial depolarization, plasma membrane alteration, loss of membrane integrity, and DNA fragmentation. These changes are associated with specific stages of the apoptotic process and can be easily measured by flow cytometry. 
Flow cytometry is a powerful tool for analyzing apoptosis as it enables the simultaneous measurement of multiple apoptotic parameters in individual cells. By using fluorescent probes and antibodies that bind to specific apoptotic markers, flow cytometry can provide a detailed analysis of the apoptotic process at the single-cell level. This allows for a more precise understanding of the underlying mechanisms of apoptosis and can be used to monitor the efficacy of anti-cancer treatments that induce apoptosis in cancer cells.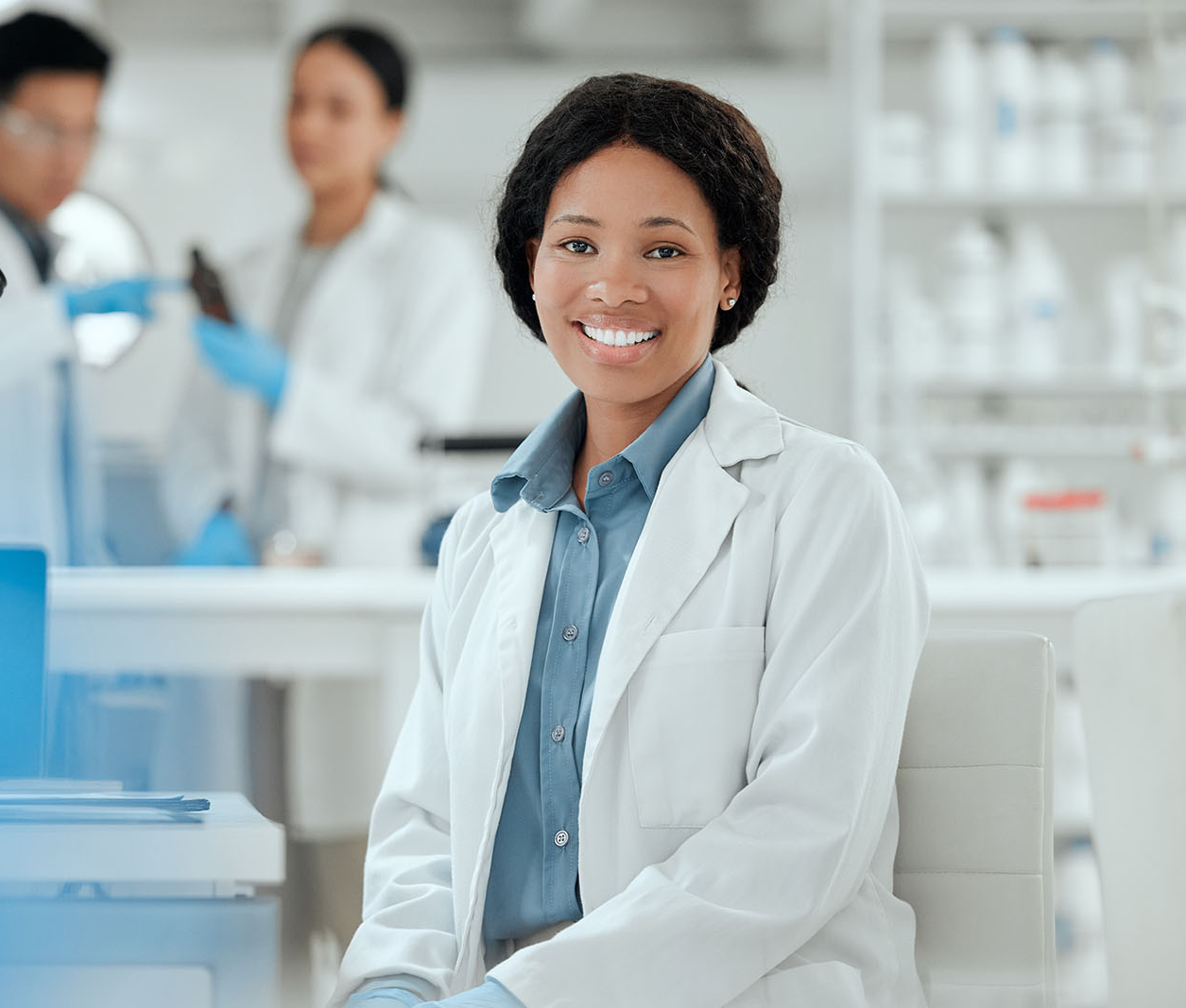 Work Around Very Talented People
Meet the friendly and diverse team that keeps the University of Toronto Flow Cytometry Facility running on a day-to-day basis.